Exclusive Tours in Santorini
Black Pearl Tours is a premium tour travel agency offering a range of customized tours in Santorini. Trusted by executives, celebrities, political dignitaries and royalty seeking exclusive tours on Santorini, Black Pearl is your valued partner when you need irresistible tailor-made tours to suggest to your guests. Explore history, culture, nature and the beauty of Santorini on an exciting island adventure on our fleet of ultra-modern vehicles that will transport you safely, reliably, and above all in exclusive style.
Check out the Black Pearl Pricelist and embark on an unforgettable tour in Santorini!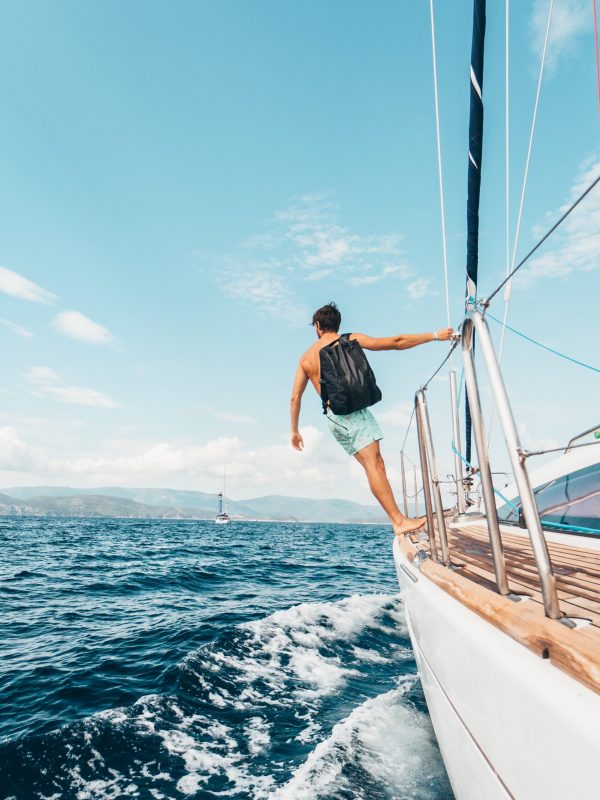 Enjoy a leisurely and informative journey in Santorini, with our team of expert guides. Your choices are endless; morning or sunset tours with stops for lunch and dinner, swimming excursions, wine tastings, sailing cruises and more! Embark on fully customizable or fixed tours onboard vehicles from a comprehensive fleet that includes everything from mini vans to comfortable sedans, and escorted by experienced local drivers, carefully screened for your safety and comfort.
Trust Black Pearl Santorini for
Fully Customized, Private- Only Tours
Executive and Group Transfers
VIP Services
Wedding Transfers
Shuttle Service
Why Book with Black Pearl?
The professional, English speaking guides of Black Pearl are passionate about Santorini and delighted to share their best-kept secrets with you! They will show you around and share trivia and secrets about every stop and site, recommend restaurants and create an experience that you would like to last more! As for our fleet, the Black Pearl Tours feature executive cars and limousines, vans for small groups and mini busses, all fully air-conditioned, with lavish leather seats and exclusive amenities!
The most affordable price
Get 10% discount
when you select 2 packages!
Ζήτησα ένα φορτηγάκι να μας πάρει 10 για να επισκεφτούμε συγκεκριμένα οινοποιεία. Το ξενοδοχείο Ira στην Σαντορίνη συνέστησε το μαύρο μαργαριτάρι και ο Χρήστος Μπλάγκας ήταν ο οδηγός μας. Δεν μας είπε μόνο για τα οινοποιεία, αλλά έδωσε μια μεγάλη εικόνα της Σαντορίνης. Ήταν μια υπέροχα περασμένη μέρα. Είναι πολύ παθιασμένος στις αφηγήσεις του. Σας ευχαριστώ, τον Χρήστο και τον Μαύρο Μαργαριτάρι από τη Μαίρη Γκόλυ στο U. S. A. (οδός Αυγουστίνος, Φλώριδα)


Mary B. Golly


January 1, 1970
Δεύτερη φορά με τον Χρήστο - Αυτή ήταν η δεύτερη επίσκεψή μας στη Σαντορίνη και προσλάβαμε πάλι το Black Pearl και τον Christos.
Είχαμε μια υπέροχη μέρα μαζί του και θα επιτρέπουμε σε οποιονδήποτε να πάει στη Σαντορίνη για να τον προσλάβει για μια περιοδεία.
Εξοχος.

jack7


August 22, 2019
Μόλις ολοκληρώσαμε την περιοδεία μας στο ελληνικό νησί αυτή την περασμένη εβδομάδα και έπρεπε να γράψω για την εμπειρία μας με τις περιηγήσεις στο Black Pearl. Ο Μπανός ήταν ένας από τους καλύτερους ξεναγούς που έχουμε απολαύσει ποτέ. Τα αγγλικά του ήταν υπέροχα και αισθανθήκαμε ότι είδαμε τα πράγματα που έπρεπε να προσφέρει η Σαντορίνη. Ήταν πολύ ενημερωτικός και ευγενικός. Μας έκανε ακόμη και κρατήσεις σε ένα εστιατόριο στα Φηρά που είχε μια εκπληκτική θέα στο ηλιοβασίλεμα. Αξίζει κάθε δεκάρα και νιώθουμε ευλογημένοι ότι έχουμε ξεπεράσει αυτό το


Cruise Rookie 1219


January 1, 1970